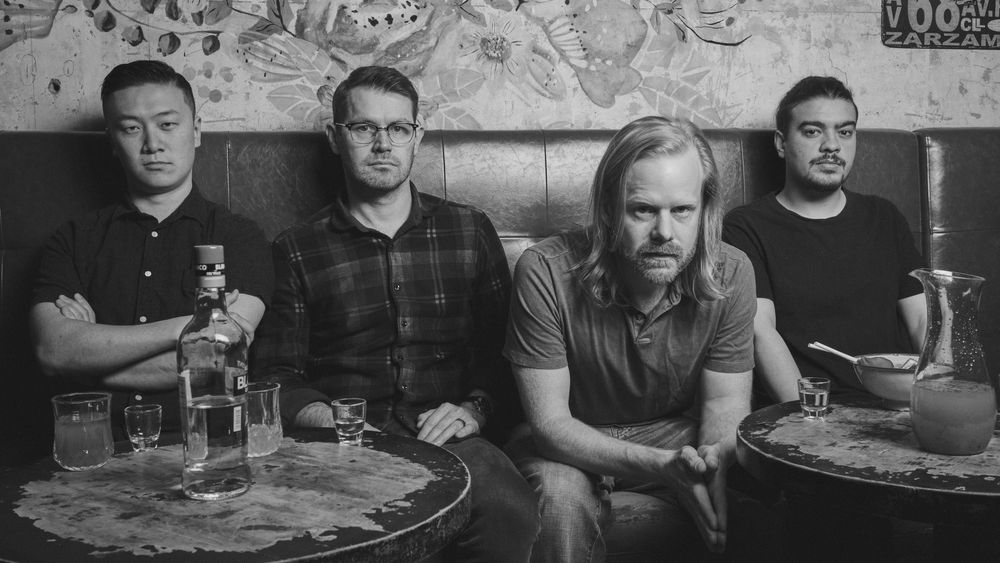 BIOGRAPHY
A 4-Piece Instrumental Band From Beijing, China
MACONDØ is an innovator within the local music scene and continues to make some of the most exciting and compelling music in China today: An eclectic mix of ethereal synth with searing elements of math-core and instrumental rock. Their music can veer wildly from dreamscapes to calculated fury – a vicious blend that continues to entice fans from a spectrum of musical genres. 
Forged within China in 2015, the band has had the privilege of supporting international acts such as We Lost the Sea, Sleepmakeswaves, and LITE. Macondø has also toured within Greater China along with festival shows, following the release of their first album. 
in 2018, the band released its self-titled first album, which is a collection of their earlier material, the core staple of the last 3 years of the band's evolution. The content is a tantalising mix of the hard-hitting instrumental rock that characterised the band's earlier sound, with the caustic futurism of the band's increasingly electronic and progressive direction.  
'We're going to hear a lot of things after this convincing first audition' - Silence Magazine Germany
'This is prog rock by way of Mogwai with a hefty amount of electronic padding and 80s rock posturing.' Live China Music
Following their original drummer Matthew Bryne's departure in 2020, fellow Englishman Jake Nimer joined Macondø and completed the new line-up.
Album is an accumulation of the band's evolved songwriting since their first album release three years ago. Inspired by the epic scenes of science fiction, this 44-minute album explores a lone man's journey after a catastrophic event, each song is a soundtrack to the chapters in the seven-part short story, leading to 'The Monster'
[II] is once again self-produced, and mixed and mastered by Polish engineer Jacek Miłaszewski. To be released late 2021.